Areas of Practice
The counseling process is deeply personal. This is why I offer several counseling options to fit each unique need.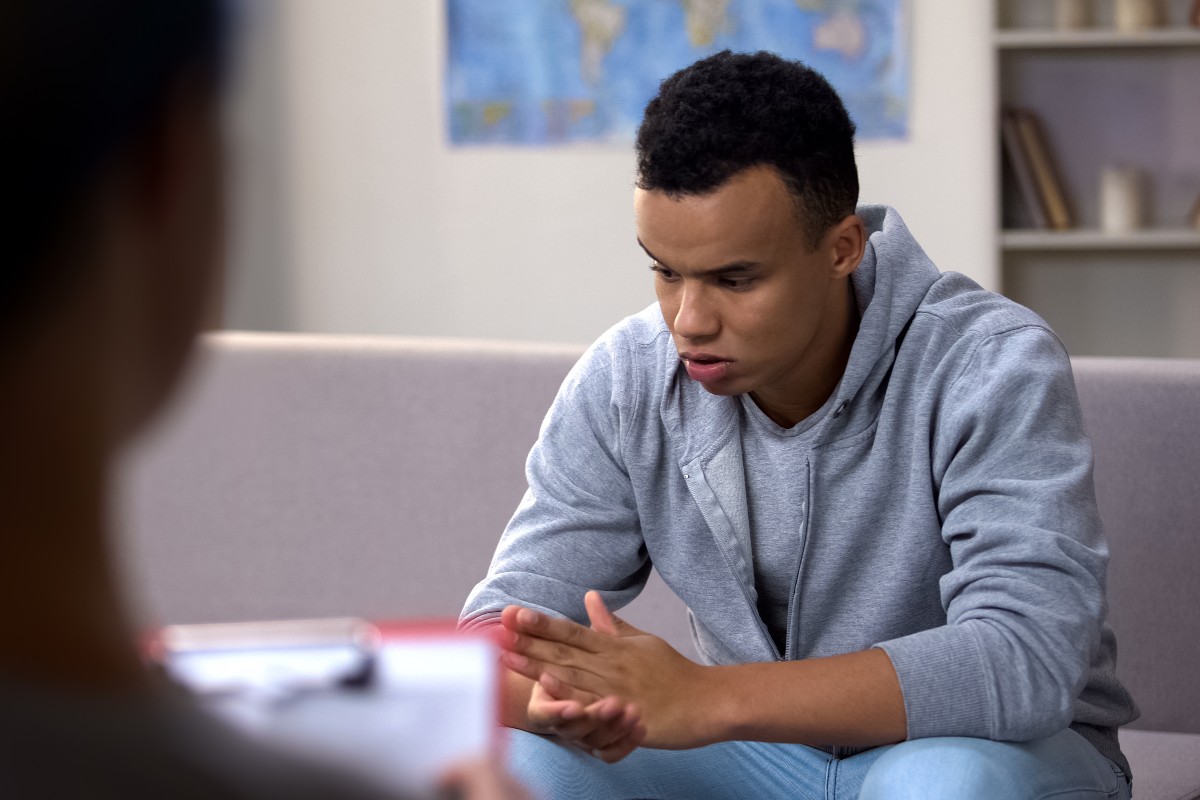 Individual Counseling
One-on-one sessions between a counselor and a client allow the client to work through specific challenges in their lives without anyone else in the room. Many people find this helpful when it comes to gaining a better understanding of their own memories, traumas, current struggles, thoughts, and emotions in order to work toward learning healthy coping skills. Individual counseling is beneficial for people of all ages and backgrounds.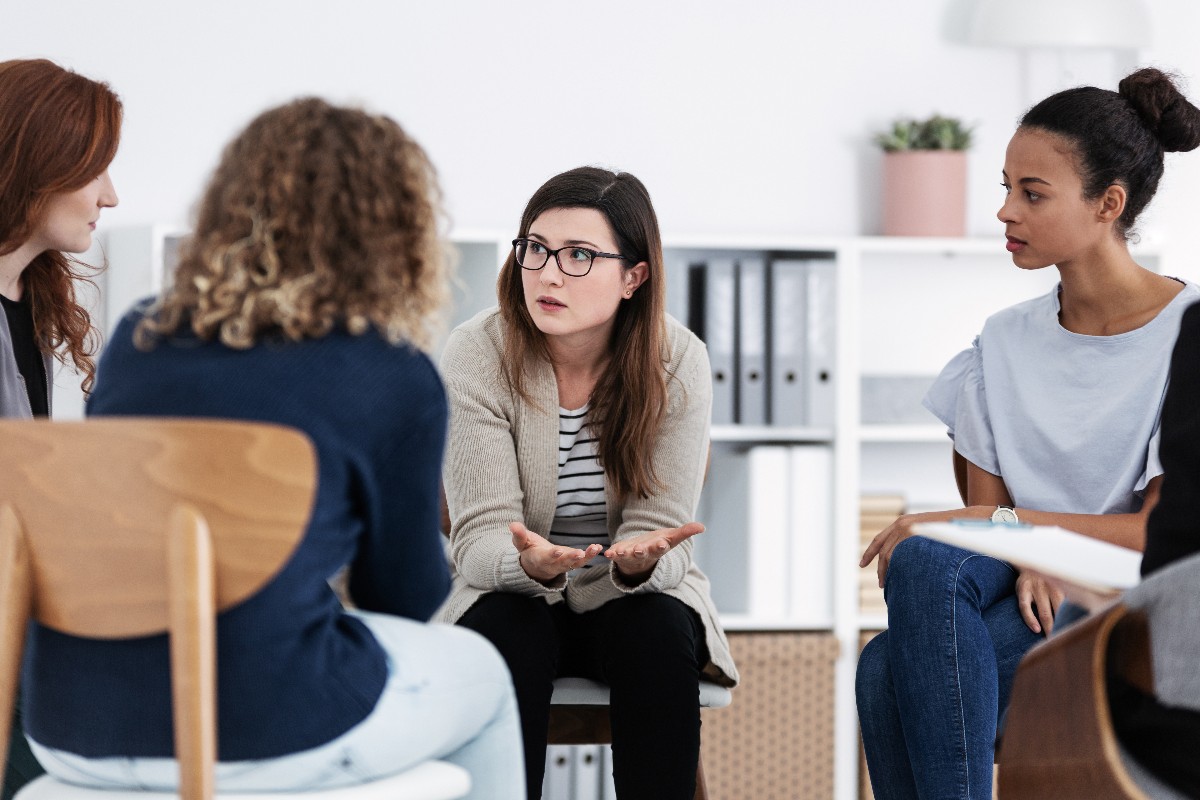 Group Counseling
Some find group counseling less stressful, which allows them to feel freer to open up. Engaging with a supportive group can help you discover different strategies for dealing with personal struggles. While a group setting may feel uncomfortable at first, many find solace in the shared experience.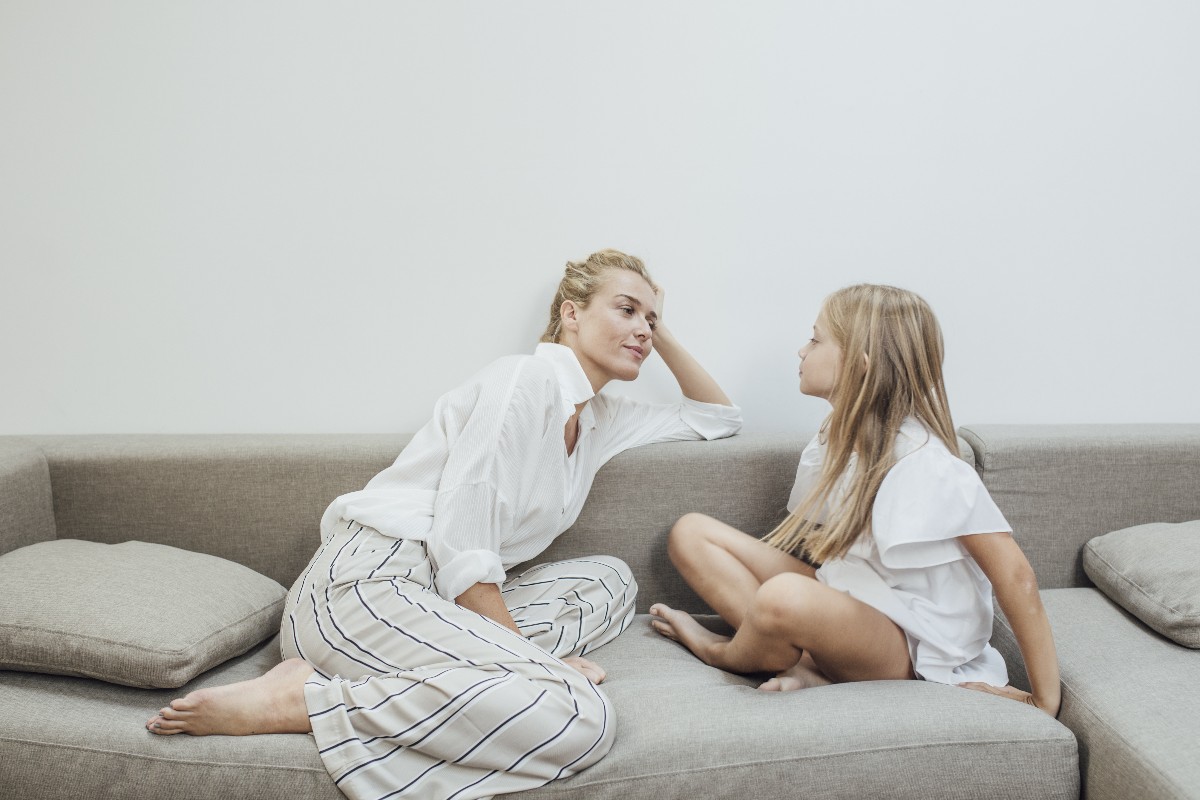 Parent-Child Counseling
When issues between a parent and child are unresolved, they can create deep, lasting problems. Participating in parent-child counseling with a licensed counselor can help provide unbiased insight into your relationship and open lines of communication. Parent-child counseling comes in several forms, including talk therapy and play therapy.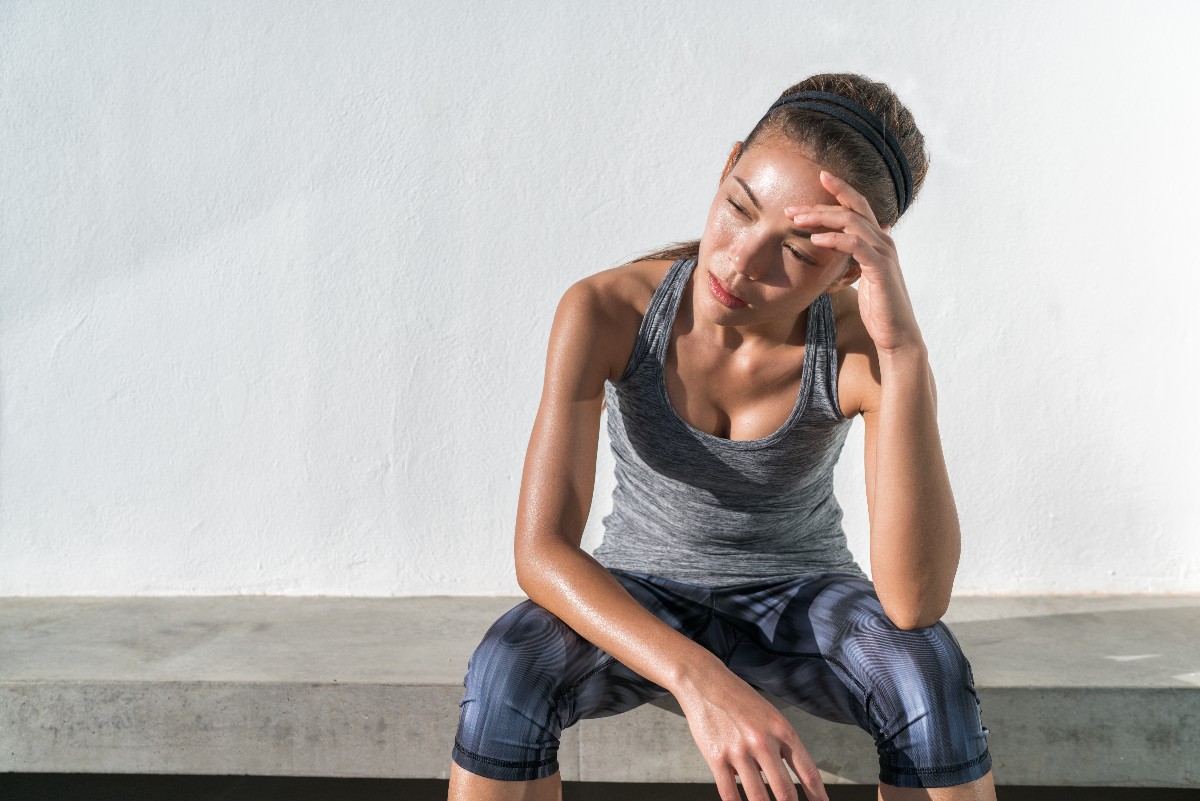 Sports or Performance Therapy
We often focus on the physical side of playing sports, but the mental aspects involved are also important. The wellbeing of an athlete is integral to performance, rehabilitation, and even the prevention of injuries. Sports or performance therapy can help provide the tools to help maintain emotional control during competition and assist in restoring mental wellness and peak performance after an injury or traumatic event. Sports or performance therapy is beneficial for athletes of all ages and levels, as well as those who are struggling with performance in their non-athletic goals.
Play Therapy
Because children may not always be able to process and explain their feelings, play therapy can be extremely beneficial. Play therapy allows a child to use playtime to work through their emotions, unresolved trauma, and more to develop appropriate coping skills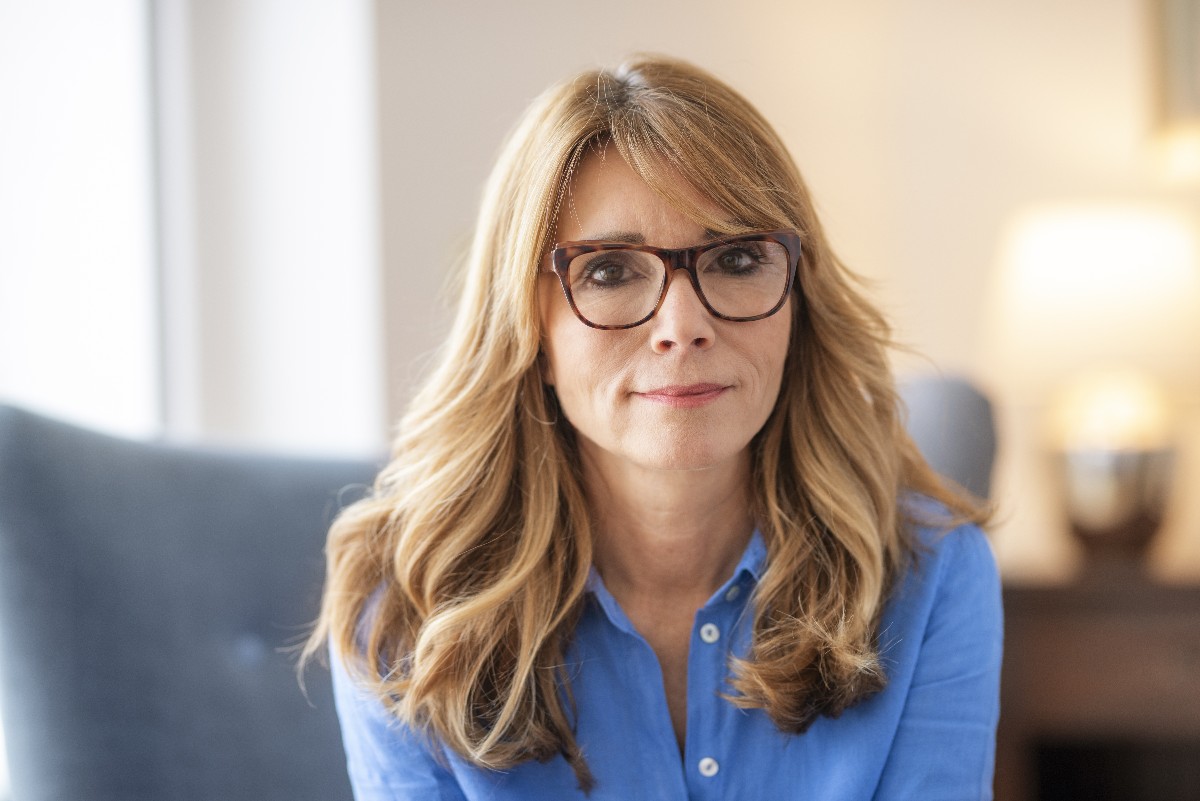 EMDR
Eye Movement Desensitization and Reprocessing (EMDR) is an interactive therapy technique that uses rapid eye movement (REM) to work through repressed trauma. By connecting these emotionally buried issues to new, positive thoughts, the brain can start to heal these negative experiences and begin to move forward positively. EMDR can be an efficient and sometimes quicker solution to healing and growing from trauma. 
Common Mental Health Issues Addressed 
When going through a traumatic experience, having trouble adjusting to life changes, struggling to overcome anxiety, or otherwise dealing with negative feelings, it's easy to feel alone. That couldn't be further from the truth. Whether your symptoms are recurring or you're going through something new, speaking with a licensed counselor can help bring clarity to these feelings to allow you to move forward. Some of the more common mental health issues I can help you work through include:
​
Oppositional Defiant Disorder (ODD)
Post-traumatic Stress Disorder (PTSD)
Workplace or Career Issues
Obsessive Compulsive Disorder (OCD)
The above list is only a snapshot of issues I can address, so if you're struggling with something you don't see listed, please do not hesitate to reach out. Even if I am not the best option, I may be able to recommend a counselor.