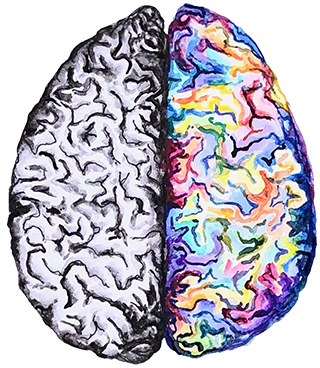 Cognizant Counseling
Growth Starts Here
Des Moines Area Therapy Services
Speaking with a licensed, experienced counselor can be an effective and healthy way to enhance your life. Take the first step in improving your mental health and start the conversation today.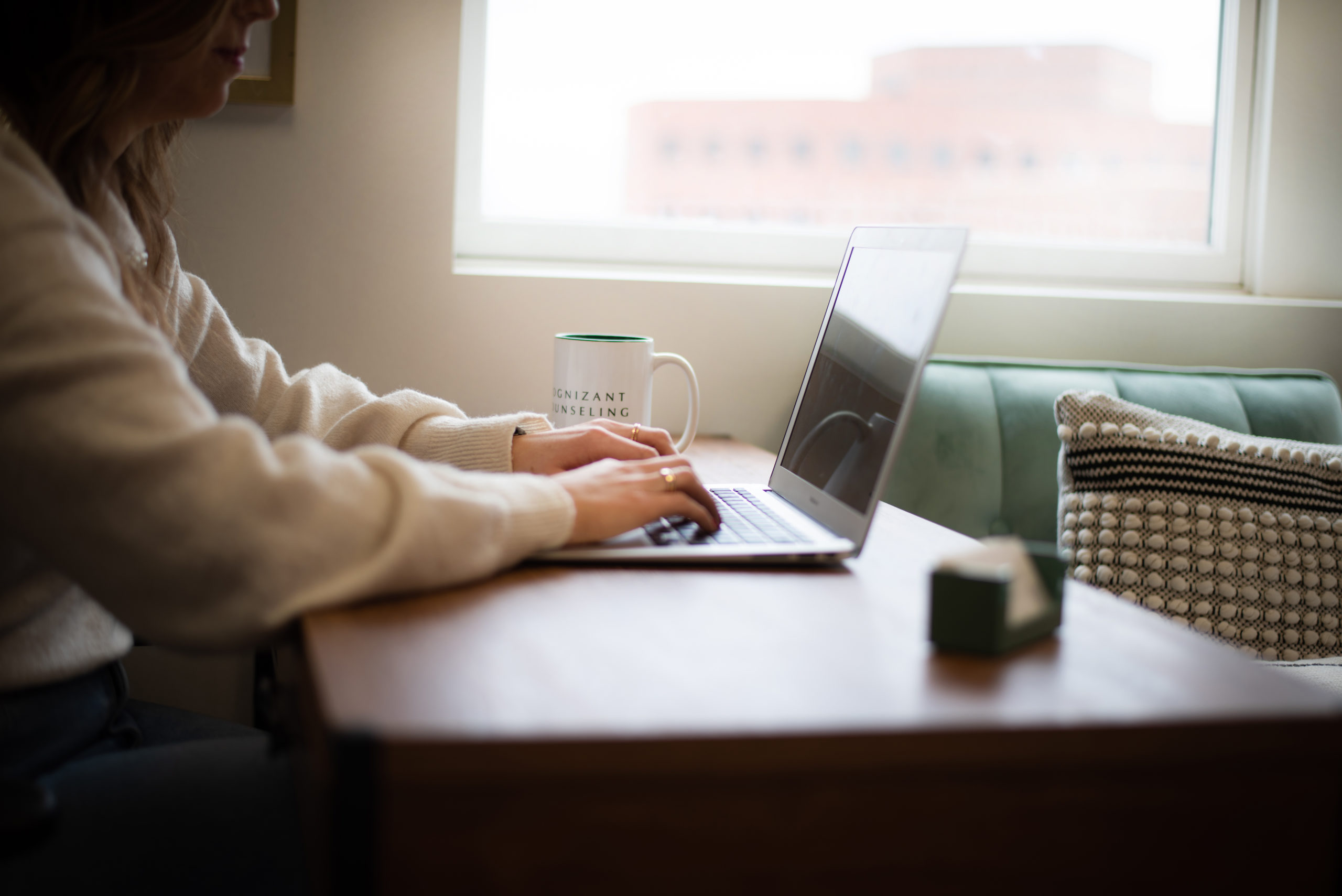 Counseling Options Available
Support comes in all shapes and sizes. Choose from our flexible and confidential mental health services that meet you where you are. 
Benefits of Counseling
Mental health counseling has been proven to positively impact people across all backgrounds. By speaking with a counselor about our thoughts, feelings, and experiences, we can gain a better understanding of them and learn to address and express them in a healthier way. A number of benefits have shown to be linked to consistent and comprehensive mental health counseling, including:
​
Decreased anxiety and depressive symptoms
Stronger interpersonal communication skills
Reduced suicidal ideation
Increased self-esteem and self-acceptance
Greater emotion and expression management
Meet Your Counselor
Andrea Vignovich, Licensed Therapist
Hello! My name is Andrea Vignovich (she/her) and I am a Licensed Mental Health Counselor (LMHC). An important part of my therapeutic role is to meet you where you are on your journey toward emotional wellness and stability. I believe empathy, empowerment, and connection can help lead you toward your personal goals. In counseling, it is pivotal to create a safe and open space for you to foster growth and learning in yourself and your goals. Seeking counseling can be scary and challenging, however, it can also be rewarding and its effects are long-lasting. I hope to join you on your journey of growth and emotional wellbeing.