Meet Your Counselor:
Andrea Vignovich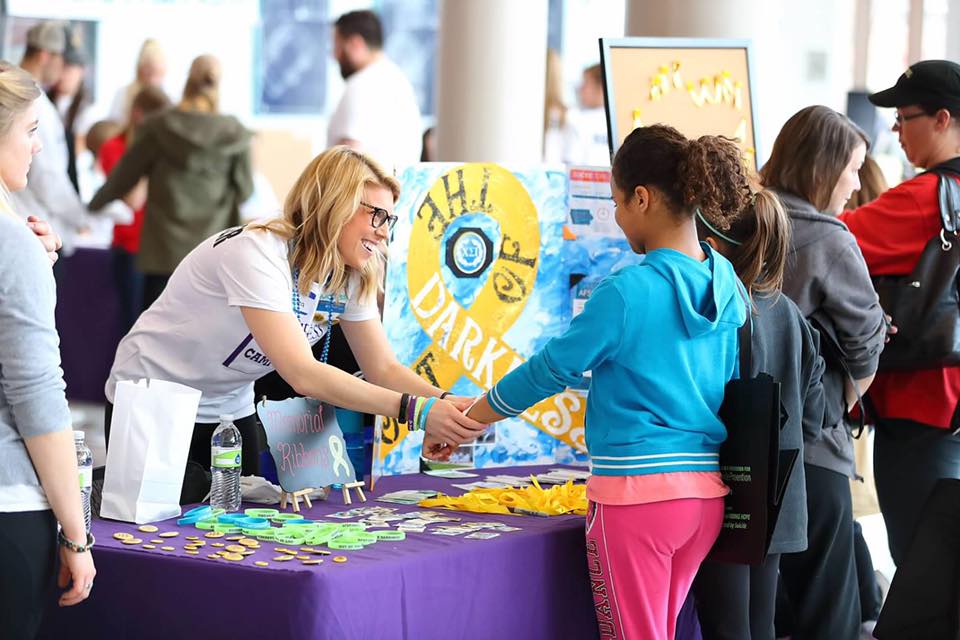 My Educational Background
I received my undergraduate degree in Psychology from the University of Northern Iowa in 2010. After working in the corporate world for a few years I elected to continue my education and pursue a Master's Degree in Clinical Mental Health Counseling from the University of Northern Iowa. In graduate school, I completed my practicum and internship experience at Wartburg College in Waverly, Iowa, and Grand View University in Des Moines, Iowa. While in graduate school, I was the chairperson of two Out of the Darkness Campus walks, which support the American Foundation for Suicide Prevention.
Counseling Experience
After graduation, I elected to continue my counseling career at Orchard Place in Des Moines, serving as a school-based therapist. I am a Registered Play Therapist (RPT) and using this research-based modality for treating children, I have extensive training in working with both children and families. I've also received training in trauma and anxiety as well as EMDR therapy, which is a research-based modality for treating traumatic experiences. I enjoy working with children, teens, young adults, and adults to work with them to address the varying stressors they experience.
Serving the Community
I am a board member on the American Foundation for Suicide Prevention (AFSP) Iowa Chapter and currently hold the role of Campus Walks Coordinator. For the Iowa AFSP, I oversee all of the Out of the Darkness Campus Walks within the state. I also currently serve as the co-chair for the Polk County Suicide Prevention Coalition. I have experience in working with people who are struggling with suicidal ideation, depression, anxiety, adjustment disorders, trauma, and many other stressors.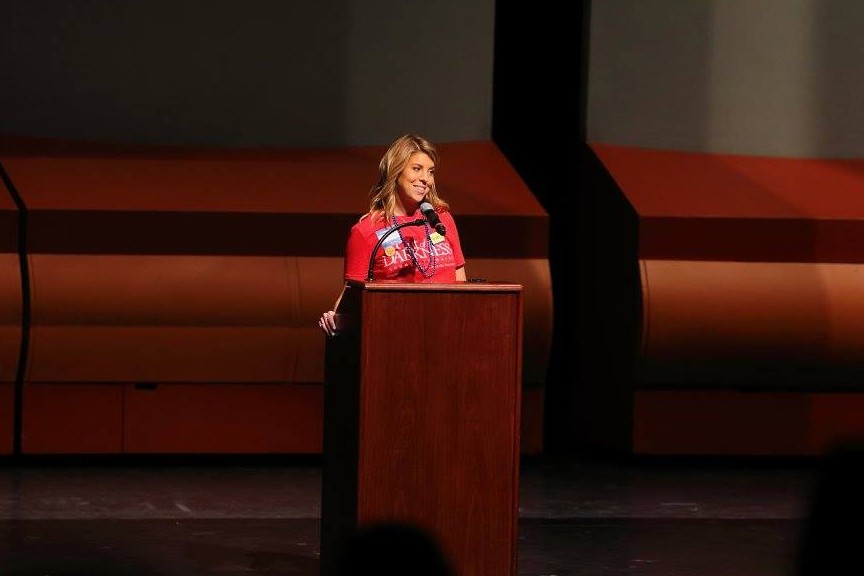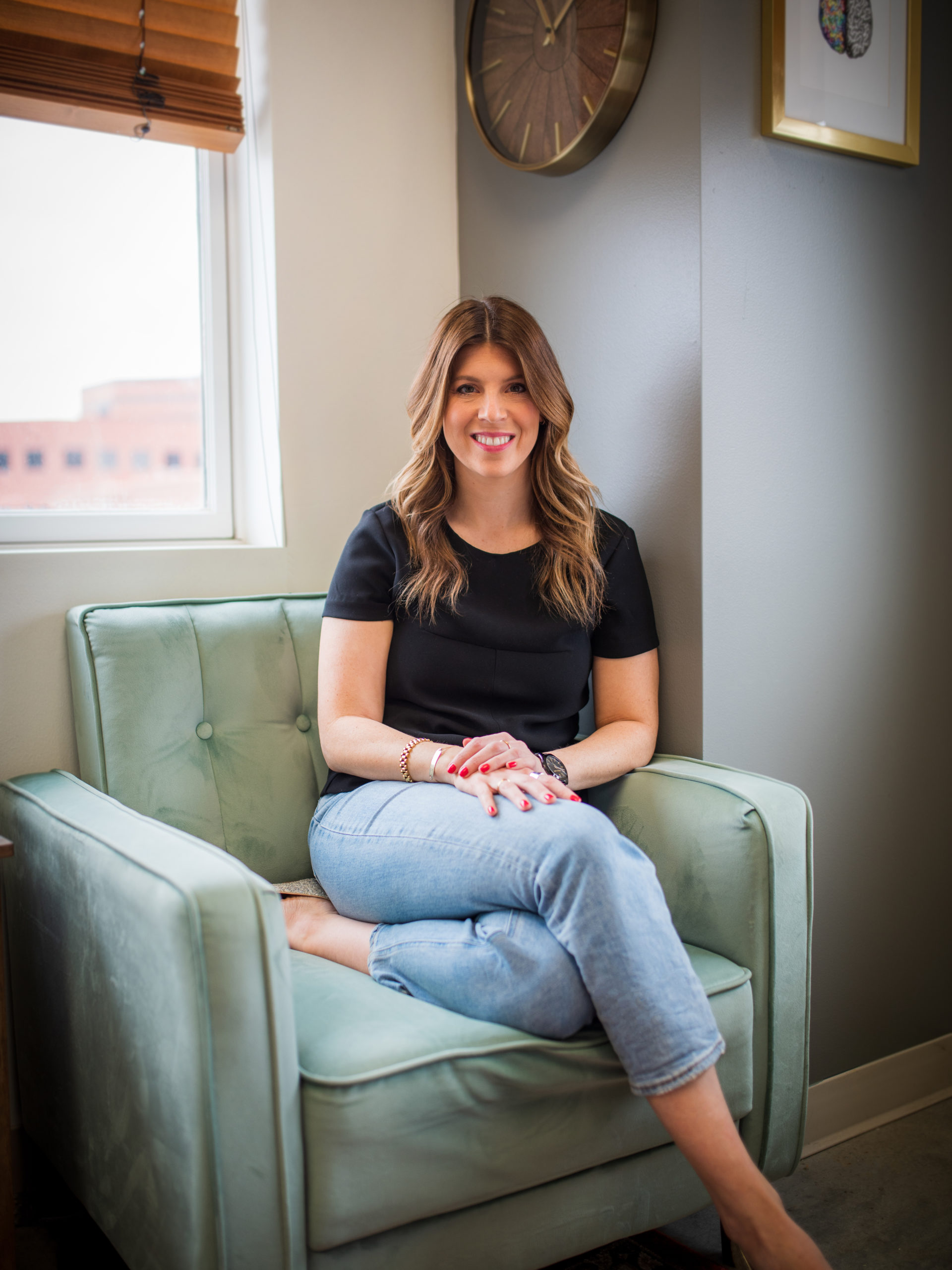 Why Cognizant Counseling?
I opened this practice so that I could help a broader group of people. I know that seeking counseling can be scary, but I also know we each have the tools inside us to make a change, but sometimes we just need help accessing them. It's because of this belief that I chose to name this practice "Cognizant Counseling." The word "cognizant" is defined as "being knowledgeable of something, especially through personal experience." I wholeheartedly believe that describes the journey we will walk through together in counseling.
Working Toward Emotional Wellbeing
I look forward to working alongside you in your mental health journey. I believe you are brave and vulnerable for taking this next step and look forward to seeing your growth.
​